SAMAR Media – This is Palestine
Maysoon Zayid Tonic Shorties – VICE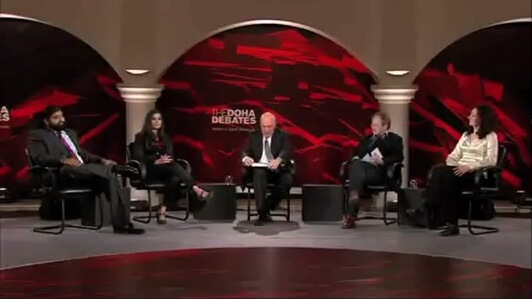 Doha Debates
Maysoon Zayid – Coexist – Countdown with Keith Olbermann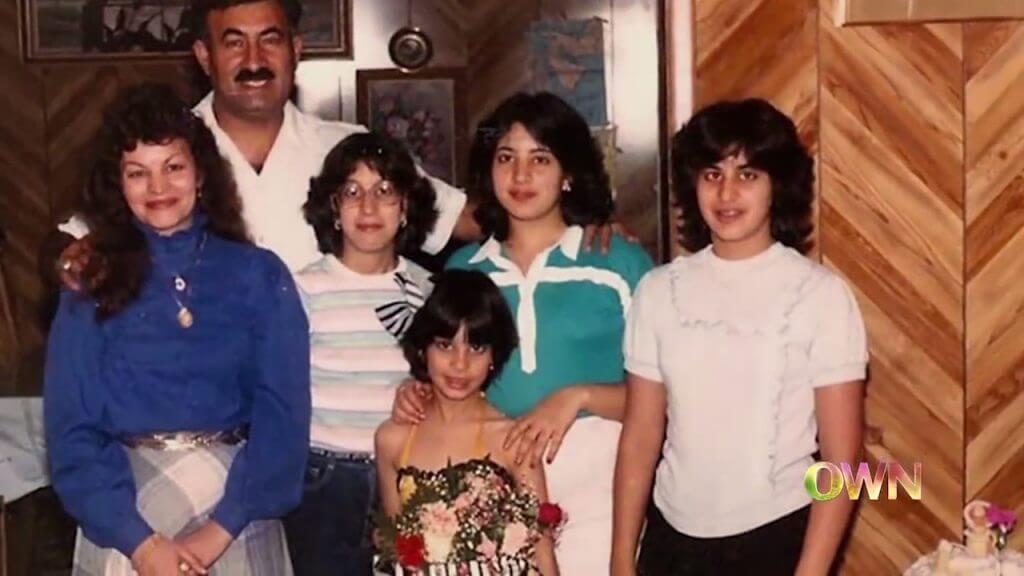 The Man Who Taught Comedian Maysoon Zayid That Her Cerebral Palsy Was a Gift | In Deep Shift | OWN
Maysoon Vs. Trump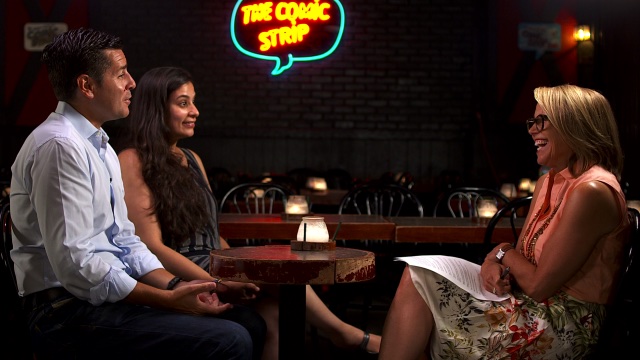 Fighting Islamophobia One Joke at a Time
Ex-lawyer and ex-actress-wannabe on how to show another side of the Muslim community through comedy.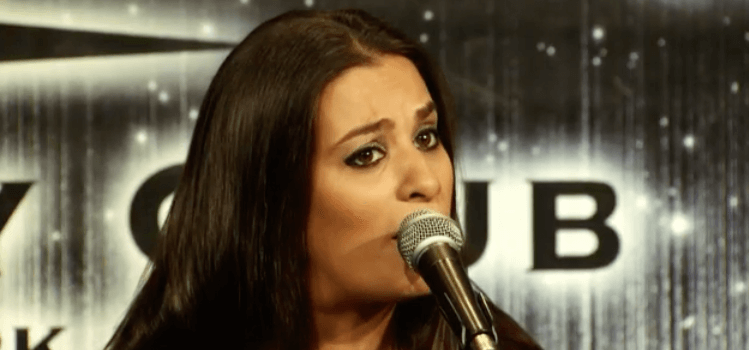 Shake it like Taylor Swift
March is Cerebral Palsy Awareness Month. Don't feel bad if you did not know that. I didn't either until someone recently slapped a picture of a green...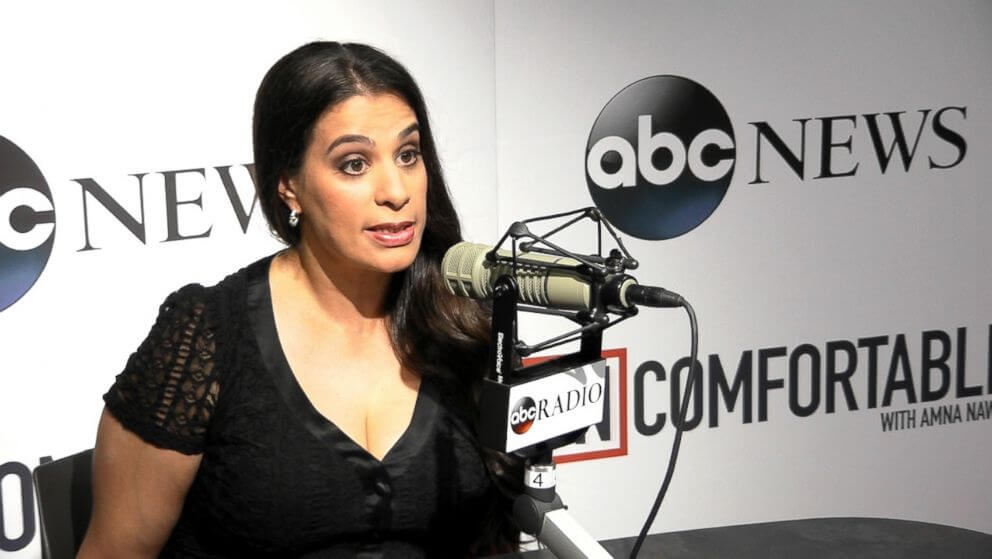 Comic Maysoon Zayid is making disability mainstream
Once you've met Maysoon Zayid, it is impossible to forget her. As she made her way through the ABC News studio, she left in her wake a sea of smiling...